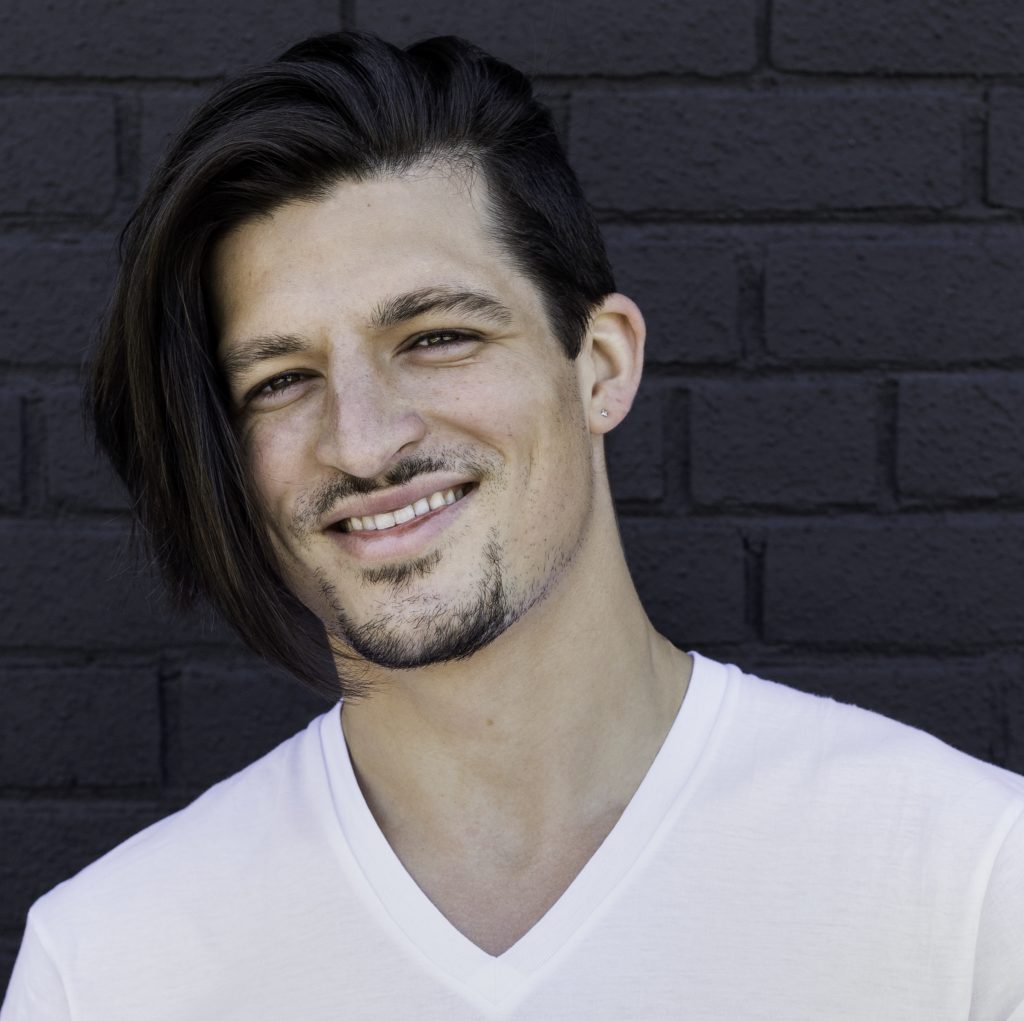 What if you didn't have to wait a month to see an experienced RMT? Then imagine they could bill your extended benefits on your behalf, and they could help you with your problems TODAY!

Bogdan Pyasta is a highly experienced Registered Massage Therapist (RMT) who is BRAND NEW to Victoria. A former educator to RMTs at Langara College, Bogdan is here to get you results for your health and recovery goals FAST.

Bogdan graduated from Everest College (Toronto) in 2010. Bogdan has since gained a wealth of experience helping clients recover from ailments and injuries, and in realizing their optimal health. Bogdan is passionate about a holistic approach to recovery and continuing education. He finds satisfaction in knowing that with each treatment, the client is incrementally closer to full recovery. Helping patients regain overall wellness to better pursue their own passions is his main goal.

 In addition to being a practicing RMT for nearly a decade, he is also a rock star, who drives motorcycles, and speaks 3 languages.  Don't wait to book in with Bogdan, click the book appointment button bellow.