Chiropractic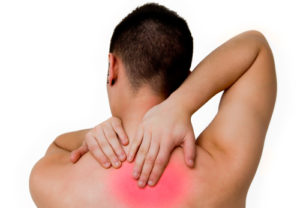 As musculoskeletal (MSK) experts, chiropractors provide qualified, effective treatment to promote health, alleviate pain and improve your quality of life.
We use all of the tools available in order to get patients to overcome their physical problems. Office visits are at the same cost regardless of which (and sometimes all) of these licensed treatments are applied to you, the patient, in order to cure — not manage — your pain and limitations:
home exercise prescriptions
ergonomic education (i.e.: how to sit, lift and act safely at work)
ultrasound, electrical muscle stimulation, heat, ice (the full scope of physiotherapy options)
in-clinic, supervised exercise rehabilitation
the full scope of manual therapy: 1.) athletic therapy stretching 2.) sports massage (myofascial release) 3.) joint mobilization 4.) joint manipulation
The goal of the METRO team is to help patients overcome their symptoms and limitations, not to simply keep them in a revolving door of on going treatment with no end. Metro Integrated Health is dedicated to providing high-quality health care in Victoria, BC. Our Registered Massage Therapists, Chiropractors, Athletic Therapists and Acupuncturist focus on pain relief and preventative care.
Contact us today to book an appointment and see how we can help you!