Devan Mundy CAT(C), BAET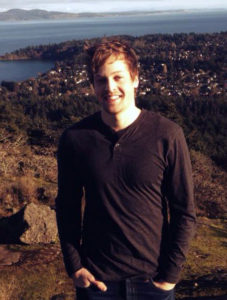 Devan earned the designation of Certified Athletic Therapist after completing his Bachelor's in Athletic and Exercise Therapy (BAET) and passing the professional certification exam. Traditionally a post-graduate program, the BAET degree at the Pacific Institute for Sports Excellence had to meet rigorous standards with the professional association before it could offer the 4-year applied degree that combines the two separate disciplines of Athletic Therapy and Exercise Therapy. Graduates of this program make excellent therapists that are able to work with a wide range of patients that suffer from musculoskeletal dysfunction. Anyone can benefit from working with Devan. Not only is he able to respond to and correct a diverse range of injuries caused by anything from working at a desk to training for Olympic level competitions; he can provide you with the tools to improve your performance or become more active than before.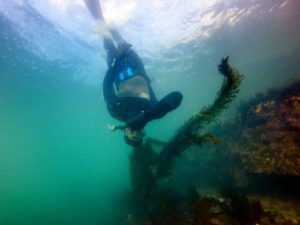 Devan has experience with clients at every level ranging from adolescents to the elderly, weekend warriors to varsity athletes, office workers to World Champions, as well as cancer survivors, diabetics, and others with chronic illnesses.
Devan employs manual therapy techniques, exercise prescription, and lifestyle modifications to achieve the best results with his patients. In order to provide the best service, he makes sure every visit is spent one-on-one with the client. Additionally, Devan prides himself in his ability to communicate with patients in order to develop the best individual plan that accounts for their lifestyle. Devan believes that the single most important aspect of rehabilitation is the ability to educate the patient and provide them with the tools to treat their own injury.