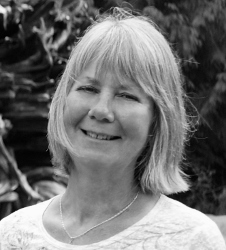 Hi Everyone, I am Wendy. I would like to introduce myself but before I do that I would like to wish Sally all the best in this new phase of her life. She has created a wonderful clinic over the past 23 years and I am delighted to have this opportunity to take the helm and see where we go from here. Congratulations Sally, it is truly a pleasure to know you and I am honoured to become part of the Metro team.
I have recently moved to Victoria from Calgary. Like many people from Calgary I worked corporate in the oil and gas industry. It is such a treat to be here in Victoria and have the opportunity to become part of the health and wellness community. It's feeling like home and I'm smiling.
Over the course of my life I have been an ongoing student, learning and practicing many different modalities. As time goes by I have come to understand all the bits and pieces I collected over time seem to fit together in the unique way that is me. I look forward to offering my interpretation of life's wisdom.
Over the past few years I have completed my life coach training with The Newfield Network as well as my CranioSacral Therapy 1 with The Upledger Institute. I currently have an active coaching practice and once I am more settled, over the next few months I will be accepting CranioSacral clients at the clinic.
I look forward to meeting each of you as we begin this new phase in the Metro story.
——————————————————————————-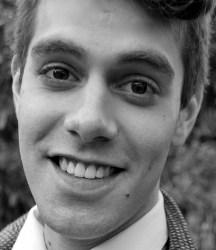 Hello Metro! My name is Harrison, I am one of the new faces here and wanted to take a minute to introduce myself and connect with you. Currently I am a practicing RMT in Calgary, looking forward to transitioning to Metro full time.
I graduated from the West Coast College of Massage Therapy in April 2014. Through a series of very synchronistic and what felt like guided events I connected with Sally Gardner and the Metro clinic.
I am excited to become a member of Metro's team, continuing to provide the fine level of care synonymous with the Metro name. In a time when things often come and go so quickly, I am very happy to be part of an established business like Metro. I look forward to getting to know you and being of service to you.
Sally is an exceptional being and her absence at the clinic will be felt. Thank you Sally for your kindness and trust. Wishing you Sally, only the best in your next venture.